Browsing all articles from February, 2013
Sponsored by www.elementgames.co.uk
Welcome back boys & girls,
This episode see's the return of the mighty Ben Diesel as we discuss what we've been up to in the hobby, discuss the new Warriors of Chaos army book and answer some questions from Twitter.
Enjoy,
Chris – @ the_black_sun
Check out the SCGT warm-up at The Giants Lair  (Chris's Birthday weekend!!) – http://warhammer.org.uk/phpBB/viewtopic.php?f=13&t=110455
A nice Warriors of Chaos army bundle from Element Games – http://elementgames.co.uk/games-workshop/warhammer-fantasy/warriors-of-chaos/warriors-of-chaos-army-bundle
TUNES!
Intro – Alchemy Sounded Good At The Time – Alesana
0:41:55 – Paradise Lost – Hollywood Undead
1:37:00 – Narcissistic Cannibal – Korn feat. Skrillex & Kill The Noise
2:32:35 – Turn Around – Conor Maynard feat. Ne-Yo
OUTRO – This Could Be Anywhere In The World – Alexisonfire
Podcast: Play in new window | Download
Sponsored by www.elementgames.co.uk
Pew pew pew motherfuckers!
This will be the final installment for now as we wrap the series up. Plenty of potentially for revisiting this down the line though.
Don't forget to play along at home over on www.theblacksun.co.uk (click To40KG Blog Posts) – there is a slight issue with some of the photos at the momennt but I will update them in due time. Also I will add blog posts as and when people finish extra units.
Chris – @the_black_sun
Music – My Last Serenade – Killswitch Engage
Podcast: Play in new window | Download
Pew pew pew motherfuckers!
As any fans of this series will have realised, we have been well behind in posting up photos from the latter stages of the project. It is for now wrapped up with the release of Episode 8 (which will be later on tonight). So without further ado I thought I'd just share a load of photos of everything else I haven't posted before. Unfortunately I won't be breaking them down month by month or telling you who failed what month – listen to the show for that. Just enjoy some pretty photos.
Thanks for looking!
Chris – @the_black_sun
————————————————————————————-
Chris Tomlin – Necrons
Full Army Shot
Triarch Stalker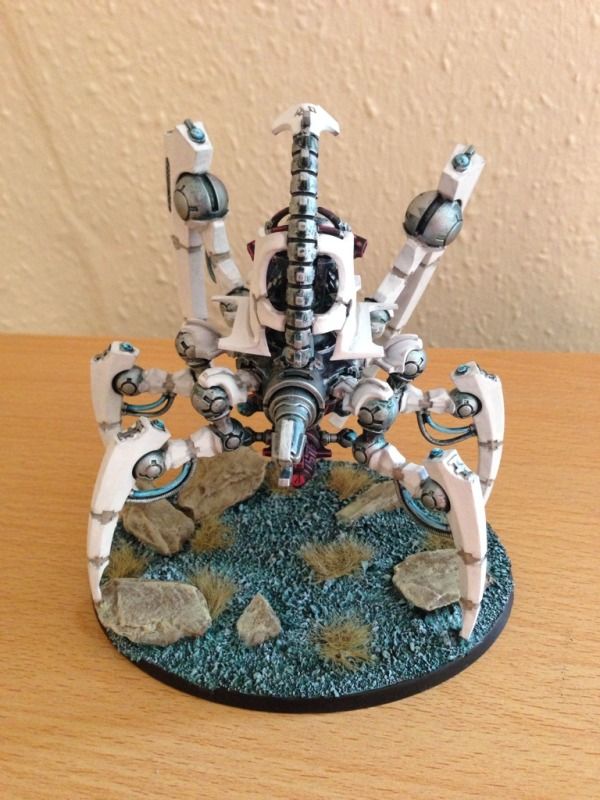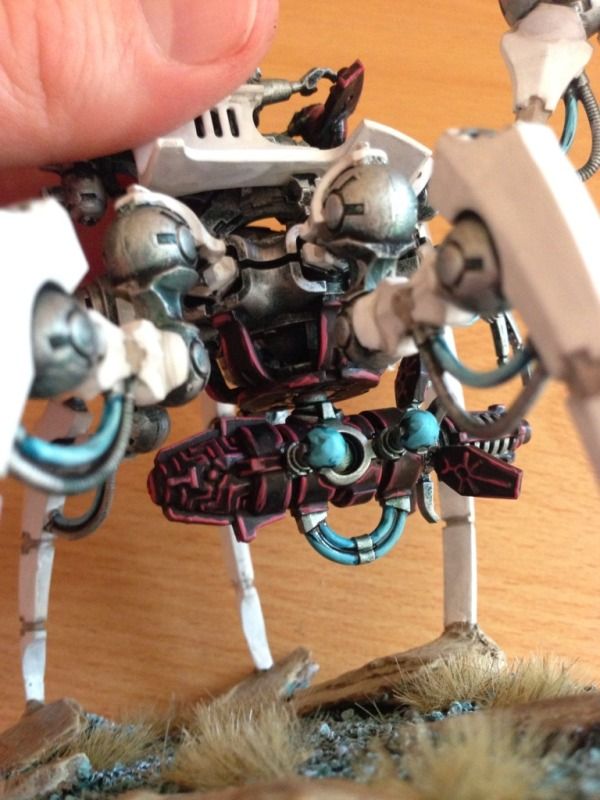 Immortals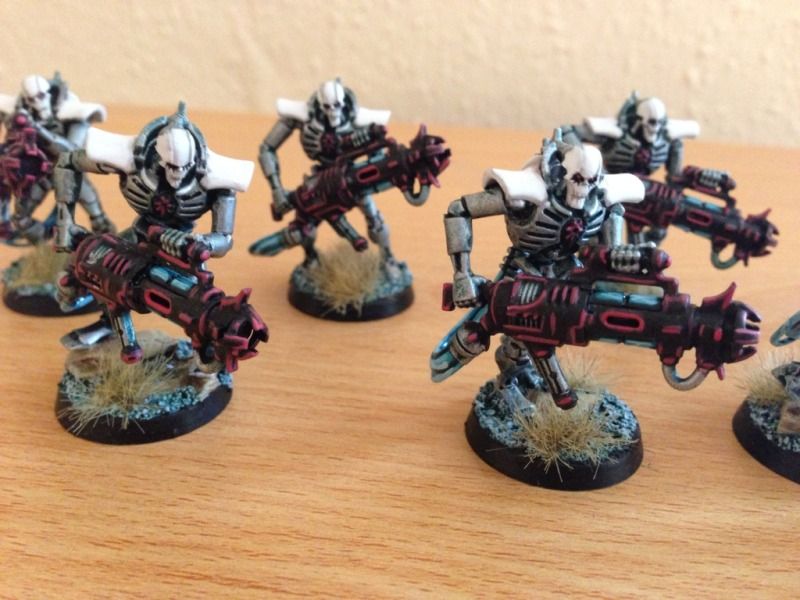 Lychguard
Night Scythe
Scarabs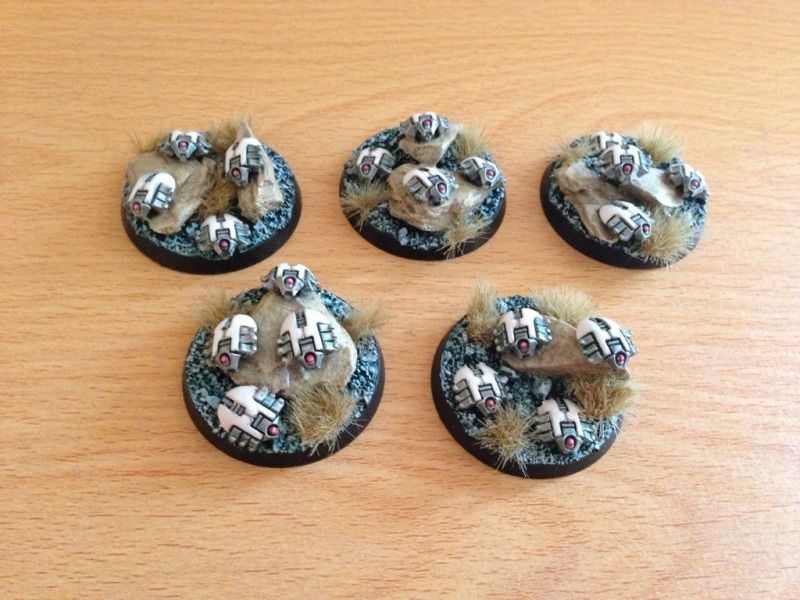 ————————————————————————————-
Gary Hennessey – Orks
Tankbustas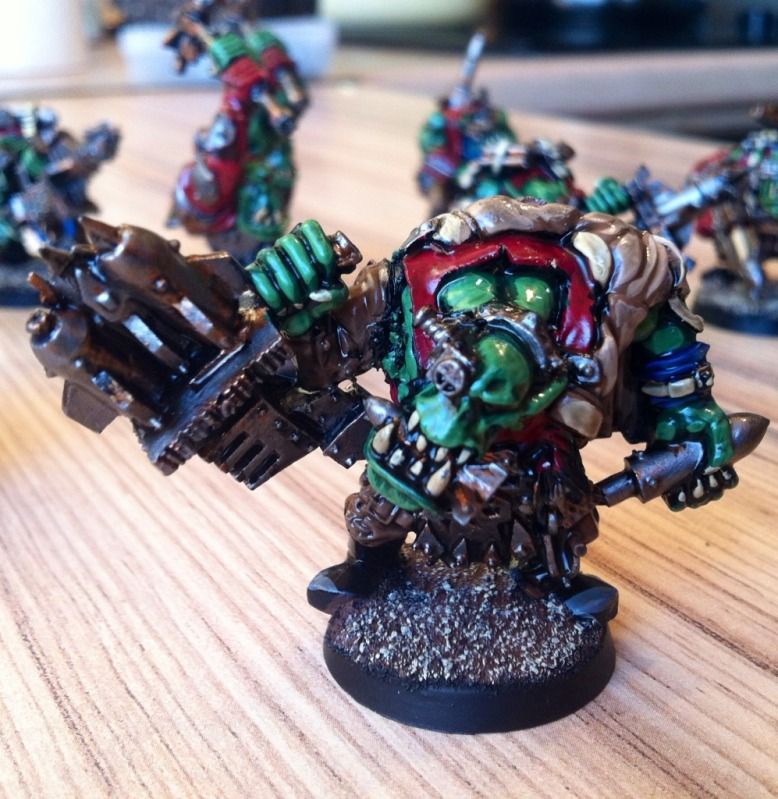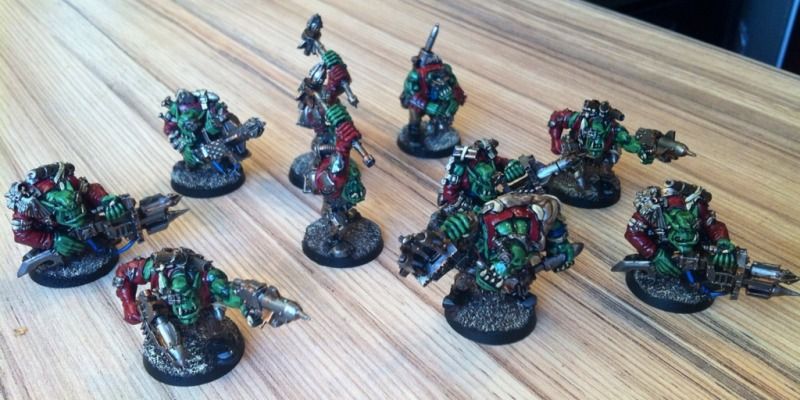 Battlewagon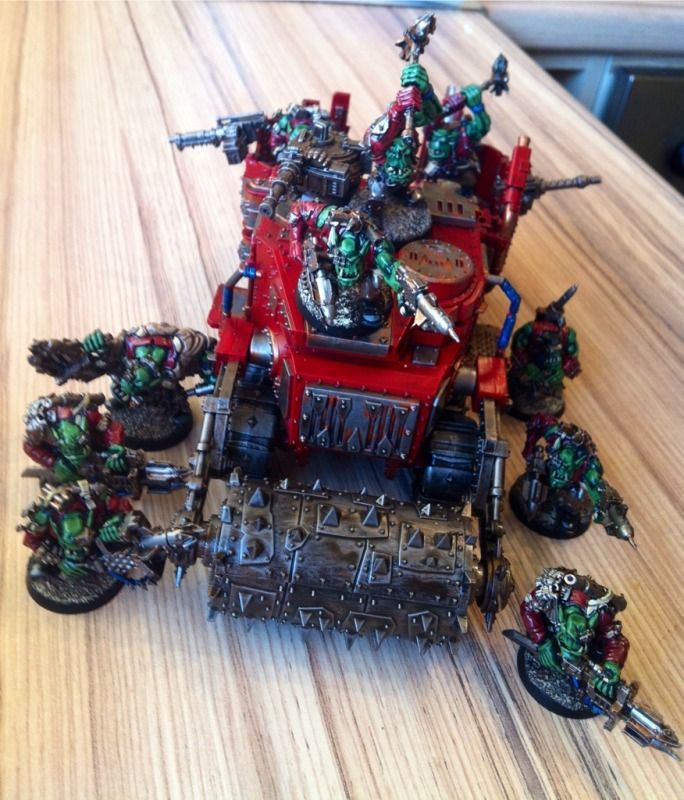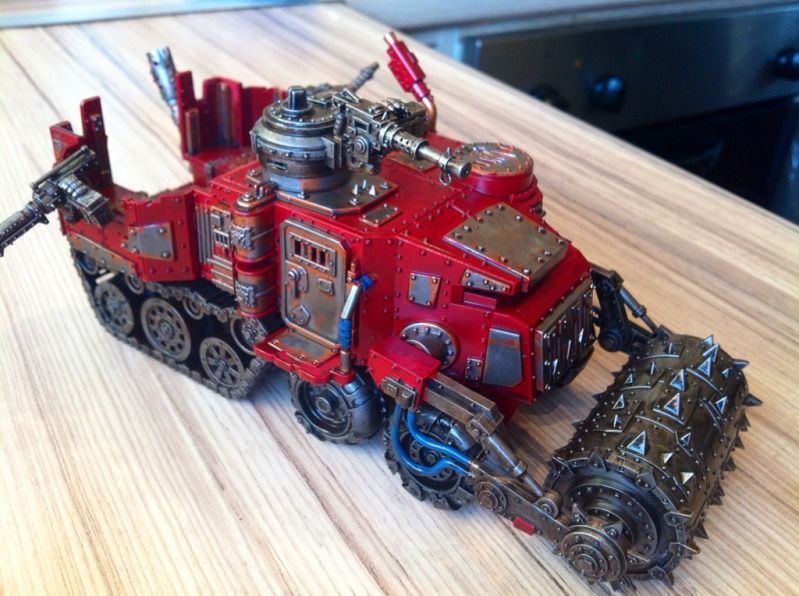 ————————————————————————————-
Craig Wheeler (Winner) – Chaos Space Marines
Army Shot
 Vindicator & Maulerfiend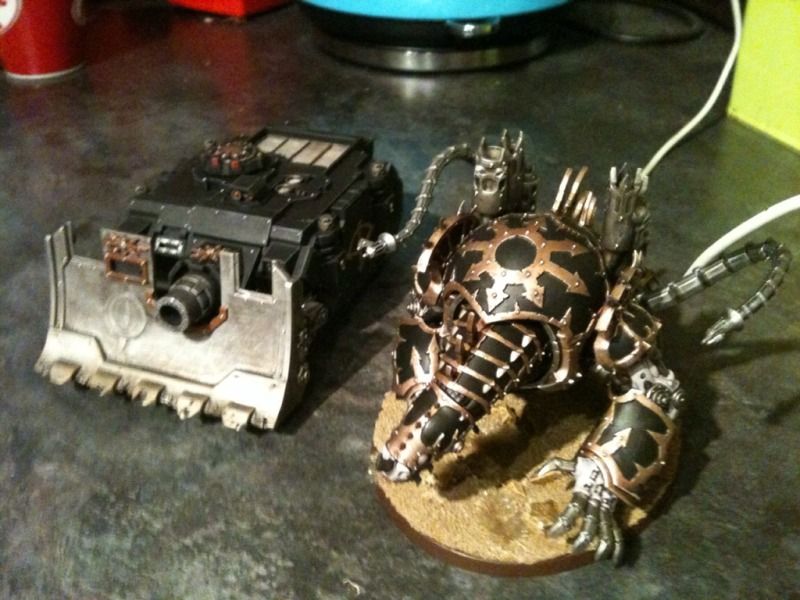 Chaos Space Marines
Rhino
————————————————————————————-
Jan Proudley – Tyranids
Full Army Shot & Group Shots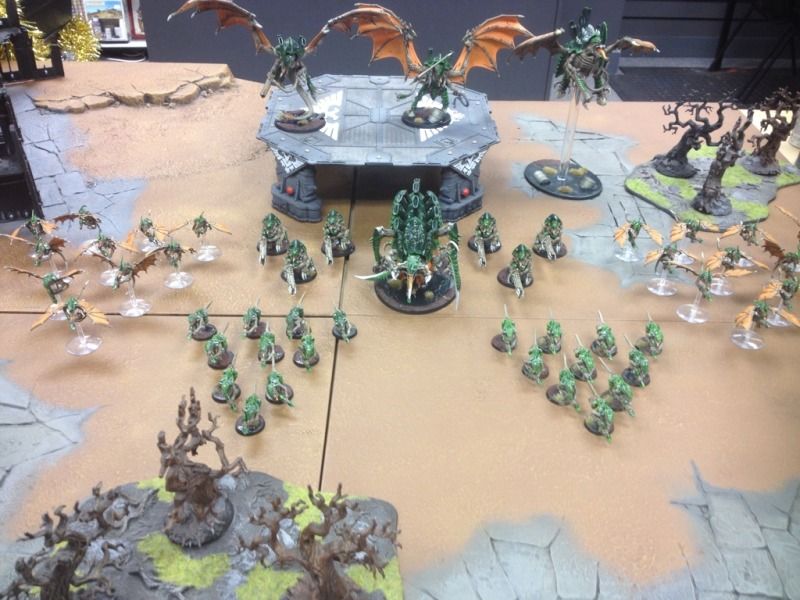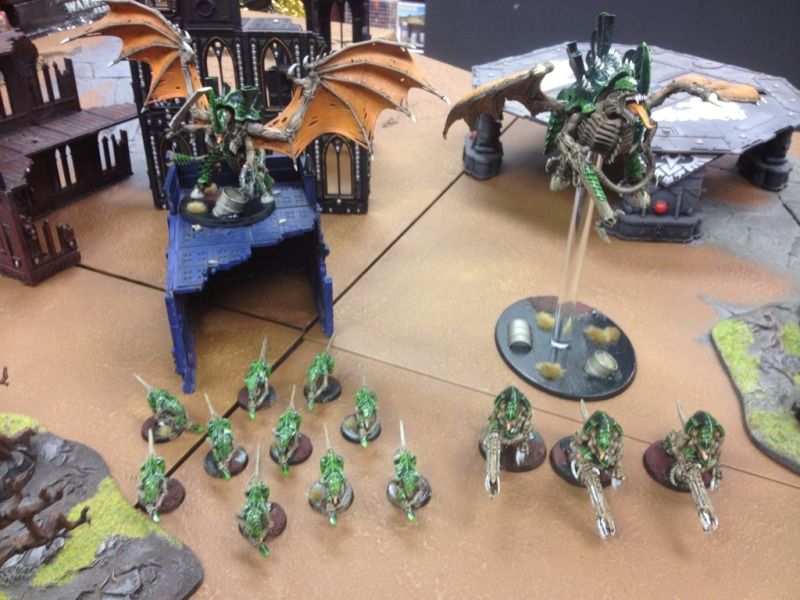 Hive Tyrant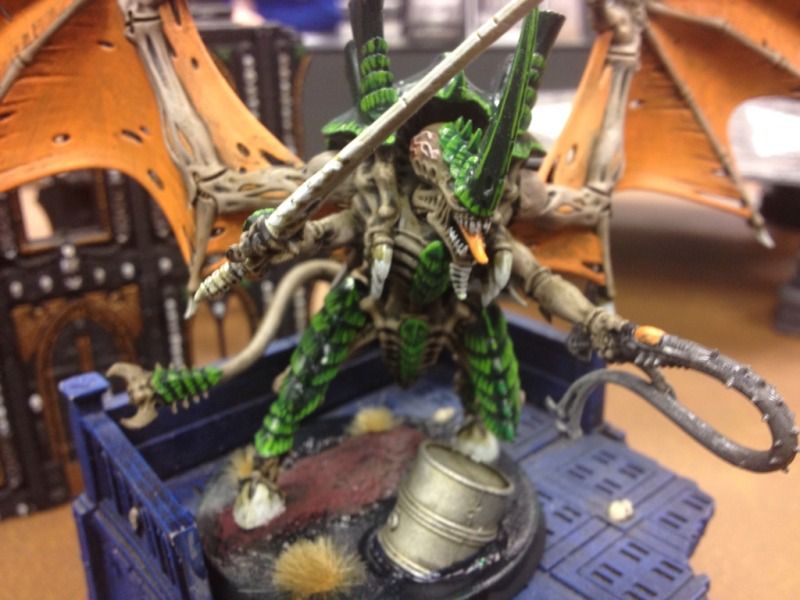 Harpy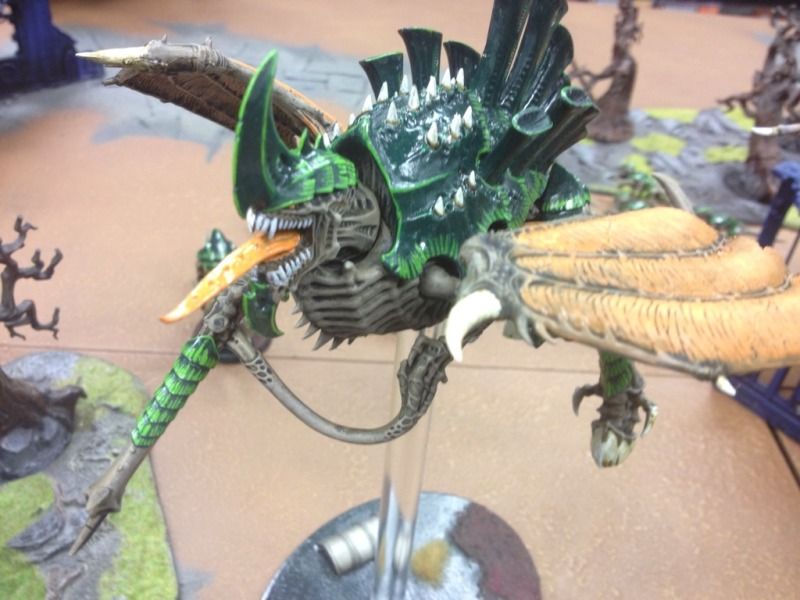 ————————————————————————————-
Aaron Bailey – Eldar
Full Army Shot
Howling Banshees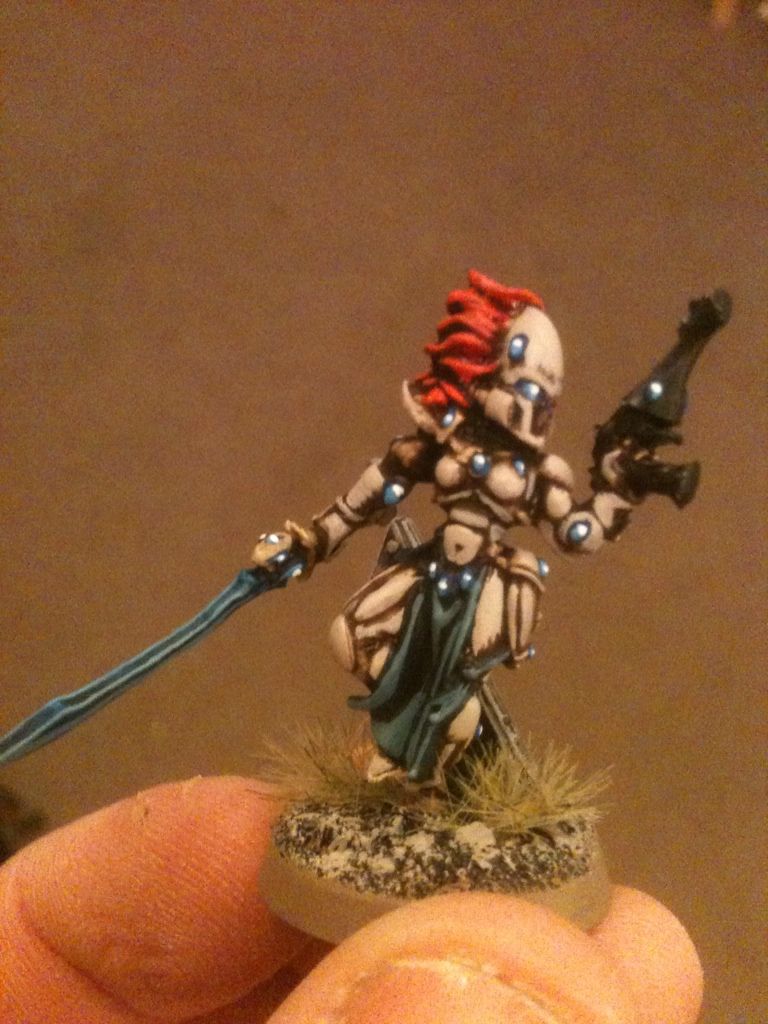 Fire Dragons
War Walkers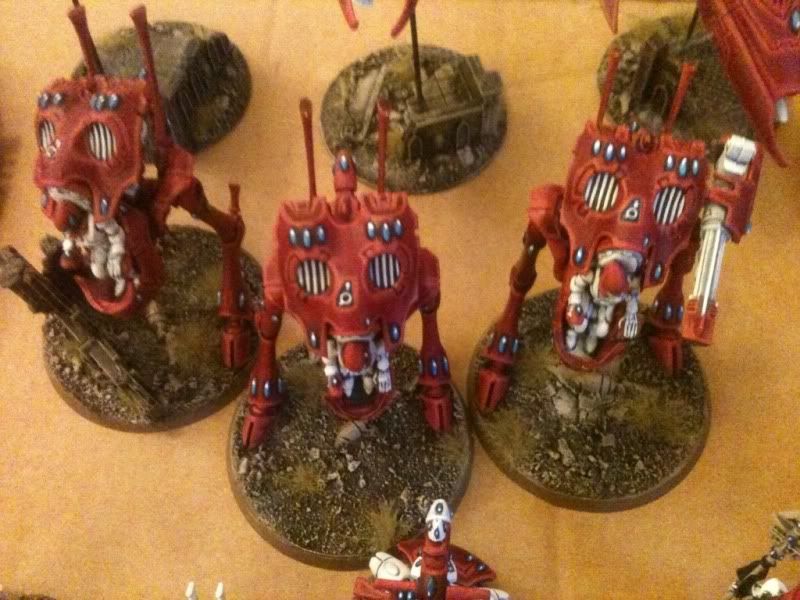 Vyper Jetbikes
Grav Tanks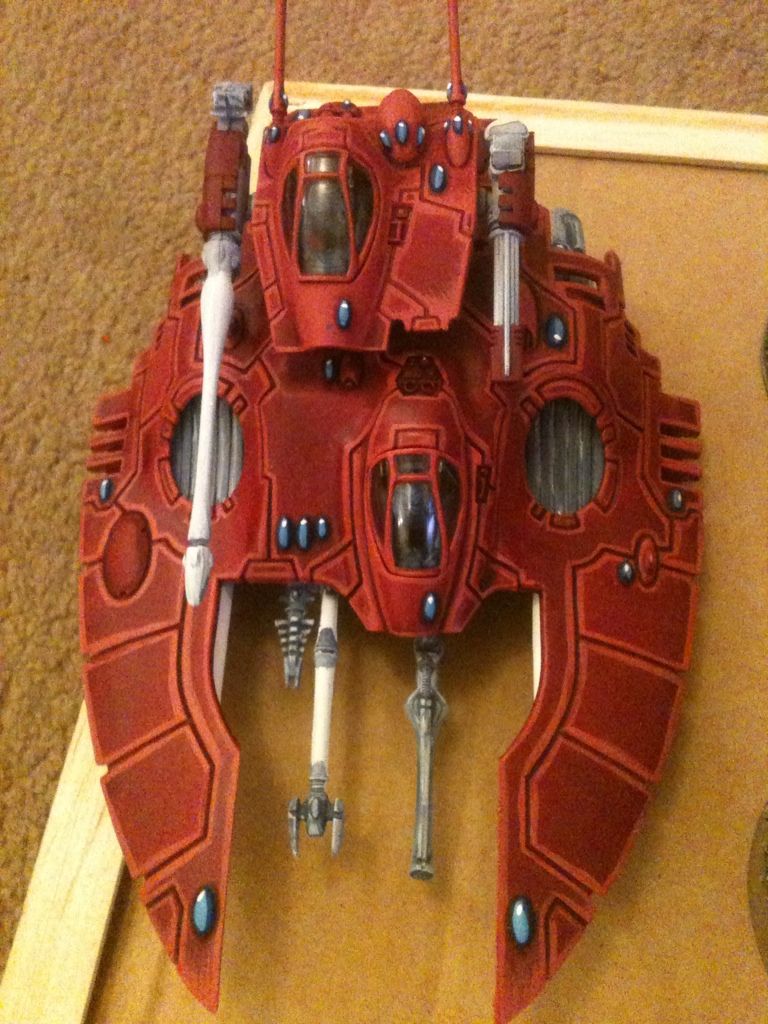 Sponsored by www.elementgames.co.uk
Welcome back boys & girls,
This episode sees the start of a new competition – "The Boss's Fluff Contest". Up for grabs are some vouchers for the fantastic and generous Element Games. Listen to find out how you can take part, get your entries in to scott.lines@hotmail.co.uk
Scott did have a bit of a sharp cough in this show, I have tried to edit them all out but a couple may have found their way in.
We have a discussion about the new SCGT pack (which you can find here – http://heelanassociates.co.uk/downloads/SCGT2013HouseRules.pdf ) This seems to have got me (Chris) excited about Warhammer again!! So Dieselmania officially starts here – expect a whole show on the pack soon.
The main topic of the episode is a review of The Giant's Lair House Championship which was attended by Scott and Diesel.
You also get the first installment of Ginger Filth, where Dom writes Dark Elf lists for Weird Porn Matt and discusses plans for the SCGT with Scott. Send your amry list to domhook@live.co.uk
Finally there is a fluff reading from Scott, make sure you listen to it all with great care, as by the end it is essentially a full on sexually explicit e-book (featuring JLS!).
Enjoy!
Chris @the_black_sun
TUNES!!!
Intro – Dig – Mudvayne
0:29:20 – Skin And Atmosphere – 36 Crazyfists
0:58:30 – Survive – Rise Against
1:28:50 – The World Around You – Papa Roach
2:15:05 – Blindfolds Aside – Protest The Hero
Outro – Before I Die – Papa Roach
Podcast: Play in new window | Download
Donate to The Black Sun Podcast!
Recent Posts
Archives
Categories
PHP Web Hosting